Vegetarian Weight Loss May Be Easier Than You Think
Losing weight as a vegetarian introduces all kinds of new challenges. Normally one of the first tips of losing weight is to cut out red meat and switch to chicken and fish, but as a vegetarian, you have already cut all of those out. Vegetarian weight loss is still very possible. There are tons of easy ways to cut calories from your diet!
Fat and Oils

Cutting down on fats and oils is a great place to start your vegetarian weight loss. Consider baking and grilling your food rather than frying it. If you use butter or margarine, you could cut down your uses or look for a low calorie or calorie free substitute. If you do fry your foods, you should opt for olive oil over other types of oils. It is a much healthier option and has a much nicer flavor.
If you eat cheese, this could be another thing to look at. Cheese can be a great way to add some flavor to a meal, but consider using less cheese or looking for a lower calorie type. For instance, mozzarella has a lot less calories than cheddar cheese.
Carbohydrates

Carbohydrates give energy so they are necessary, but it is important to avoid excess carbohydrates during vegetarian weight loss. Some big sources of carbohydrates include potatoes, corn, carrots, sweet potatoes, rice and other grains, bread, and pasta. When trying to lose weight as a vegetarian it is a good idea to avoid going overboard on these types of food.
Try using these carbohydrate filled vegetables as an accent rather than the main part of a food. Making soup? Try cutting the amount of potatoes in half and adding more of other vegetables. This isnt to say you should avoid these vegetables altogether, sweet potatoes are jam packed with nutrients, but learning to limit carbohydrate can put you on the right track to losing weight.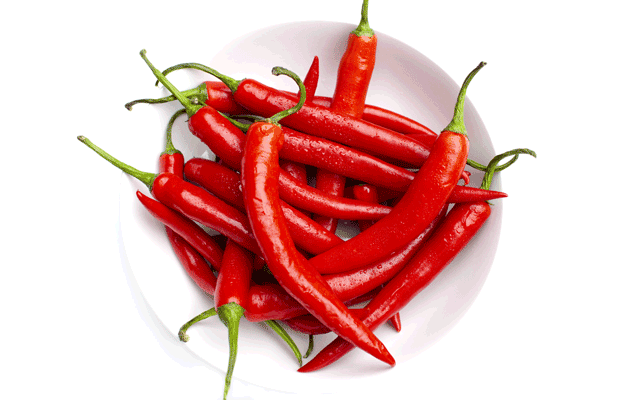 Protein Sources

As a vegetarian you have different options for protein. Most vegetarians get their protein from meat substitute products and tofu. Take some to to research these protein sources. For instance, many enjoy using peanuts and peanut butter as a protein source. While it is a good source of protein, it is packed with calories! Tofu is a great choice when cooked right.
If you havent heard of it, quinoa is a great source of protein and comes in an unexpected form. Quinoa is a grain! It works well replacing rice or couscous in a meal and rather than being made up of carbohydrates, it is filled with protein! For a vegetarian losing weight, it is a magic food.
Vegetarian weight loss comes with its own set of challenges. It is important to take the time to plan out your meals and talk to a physician or dietician to make sure you are getting all of the nutrients you need. Just like anyone else losing weight, you cannot depend on diet alone. Get up, move around, dance, whatever it takes! You not only need to cut down on calories, you need to burn them!
Article source : – phenq review.