What are the benefits of doing online training instead of in person?
Nowadays its not difficult to find a personal trainer; walk into any local gym and youll easily find plenty of candidates that will sell you on their fitness philosophy and how they can guarantee results, so why are so many people turning to the Internet for their health and wellness needs? The major advantages are affordability and flexibility.
The cost of personal training can range anywhere from $35 to $150 per hour and beyond. Typically your program will require you to train at least three times per week; and to see the aesthetic results most of us are looking for can take anywhere from 6-8 weeks. When you do the math, the cost adds up quickly. Not to mention, if you belong to a gym, there are still a finite amount of trainers with a certain amount of availability. What if the trainer that you believe can help you in achieving your fitness goals is unavailable at the same time you are available? You and the trainer are stuck trying to accommodate each others schedules or are forced to go your separate ways.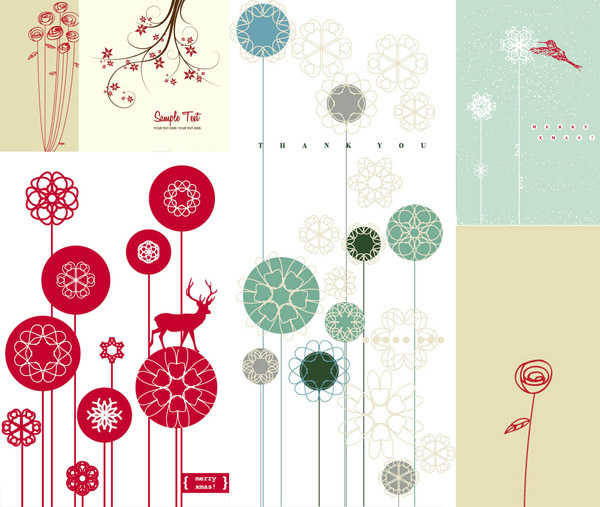 Life throws us curve balls at a moments notice. Traffic on the way to gym causes you to be late to your training session, you or a family member gets sick, a scheduled business trip right when you are beginning to see results, a vacation, the weather, etc. Sometimes it may see as if the world just doesnt want you to get in shape; but there is a solution and it is online personal training.
From a client perspective, online personal training allows you to shop multiple trainers, train when convenient for you, avoid the often times intimidating gym scene, take your workouts on the go and is usually a fraction of the cost compared to in-person training. For personal trainers, online training allows you to scale, meaning you are able to reach more people in the same amount of time. There is only one of you, but utilizing online training enables your training expertise to be spread worldwide.